Featured Posts
Relationships
Learn how to make one of the most famous Korean noodle dishes.
Read More →
A fun and romantic weekend in the historical city of Winston-Salem.
Read More →
One of my favorite Indian joints for street style food in the A.
Read More →
Let's be friends, subscribe.
Liven Ur Feed. Follow me!
"...this rupture and repeat cycle. The truth is love is not magical. It is not the solution to rectify a troubled relationship." ♥️⛈ . . . An excerpt from my latest blog post "Rupture, Repair, Repeat." Blog link in my bio. ❌⭕️❌⭕️ . . . #relationships #relationshipgoals #lovestory #relationshipquotes #moderndating #masterofnone #love #couple #quotes #couplegoals #mentalhealth #therapy #lovetherapy #stronglove #ily #bae #kiss #romantic
Vietnamese pork chops are a staple around our house (kiddos approved!). 👦🏻 🧒🏻 They're so simple to make and packed with flavor. We marinate a bunch at once to eat throughout the week. The flavors get better and better the longer they marinate. 🤤 check out my new feature recipe up on my blog. The site link is in my biooooo. 🙌🏼 . . . . . . . . . . . #foodporn #instafood #foodphotography #yummy #delicious #basil #vietnamesefood #instagood #cooking #foodlover #foodblogger #foodgasm #like #follow #healthyfood #dinner #tasty #lunch #eat #photooftheday #restaurant #foodies #healthy #chef #picoftheday #homemade #yum #instagram #bhfyp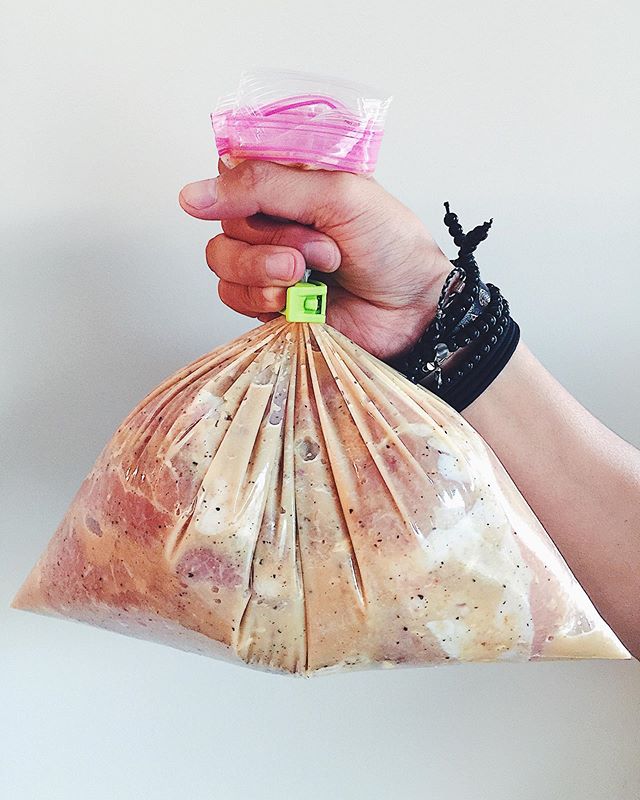 I've been working on a Vietnamese pork loins recipe for this week's dinners (stay tuned for the recipe tomorrow)! ✨🍽✨ Here's a tip for evenly and thoroughly marinated meat- combine meat and marinade in a durable ziploc bag and push out all the air from it. 💨 Then twist tie the bag so there is no more wriggle room in there! 😃 I used a bag clip from ikea. This ensures every bite of meat turns out flavorful. 🍖 🤤 . . . . . . . . . . #ikea #marinade #meat #marinated #meatlovers #cookingtips #pork #foodtip #foodhack #lifehack #grillmasters #foodies #vietnamesefood #vietnamesepork #lemongrass #tasty #jamieoliver #thịtheonướngxả
Up on Waving Trees Blog is up a new post on my fun impromptu trip to Winston-Salem, NC last weekend. While I was there I came across such a cool vintage shop called Major Tomms. @majortomms. Swipe right to see the cute vintage shirts I got! Also, new post up on blog and link in bio. 🧡 . . . . . . . . . . . . . . . . . . . #winstonsalem #vintageshop #oddities #vintageshirt #bloggerstyle #bloggersofinstagram #northcarolina #downtownwinstonsalem #weekendtravel #couples #travelblogger
Random fact- outside of running my humble little blog, my days are busy from being a hard working salary woman. Yet the most important job of all to me is that I am "mommy" to two awesome kids. They are the inspiration behind most recipes on my blog and the driving force to me wanting to get up everyday and becoming a better human.I've decided I want to share more stories about motherhood and so I have written a very personal and sentimental post on me as a mother. Read my introduction of me as "mommy" in my latest featured post on my blog. Link is in bio and much love to all you hard working mothers out there! 👩‍👧‍👧 . . . . . . . . . . . . . . #motherhood #mommy #momblog #singlemother #womenempowerment #women #iammother #inspiration #cutebabies #koreanmom #allforlove #loveis #happiness #youcandoit #momlife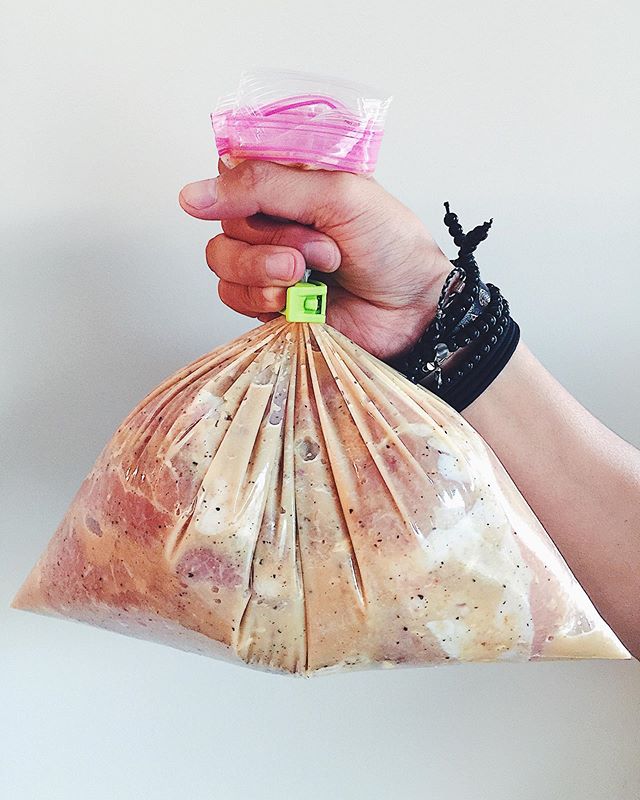 Hit me up with any questions, recipe suggestions, story submissions or sponsorship requests! I'd love to hear from you.
The Waving Trees Philosophy