Soy Sauce Marinated "Crack" Eggs (Mah Yak Gyeran)
These eggs are so good that they have been nicknamed as "crack" eggs in Korean. These are best if the yolk is soft boiled and slightly runny because they are supposed to be eaten with a hot bowl of white steamed rice.
You're going to love these!
Prep Time: 15 minutes
Yields: 8 eggs
Ingredients:
8 medium eggs

1/2 cup medium bodied soy sauce

1/2 cup water

3 tablespoons of oligosaccharide syrup or honey

1 teaspoon minced garlic cloves (~3 cloves)

1/2 cup finely sliced scallions

1/4 cup korean pepper finely chopped (~ 1 pepper) **

1/4 cup red korean pepper finely chopped (~ 1 pepper) **

1 teaspoon toasted sesame seeds

ground black pepper
**you may sub these peppers with any variety of your choice
1. Fill a pot with water enough to just cover your eggs and bring to a boil (tip: add a splash of vinegar and coarse salt to minimize cracked shells).
2. Using a soup spoon or skimmer, gently lade in your eggs into the boiling water. Reduce your heat down to a gentle boil to prevent cracking the shells at all costs!
Then set your timer for exactly 6 minutes.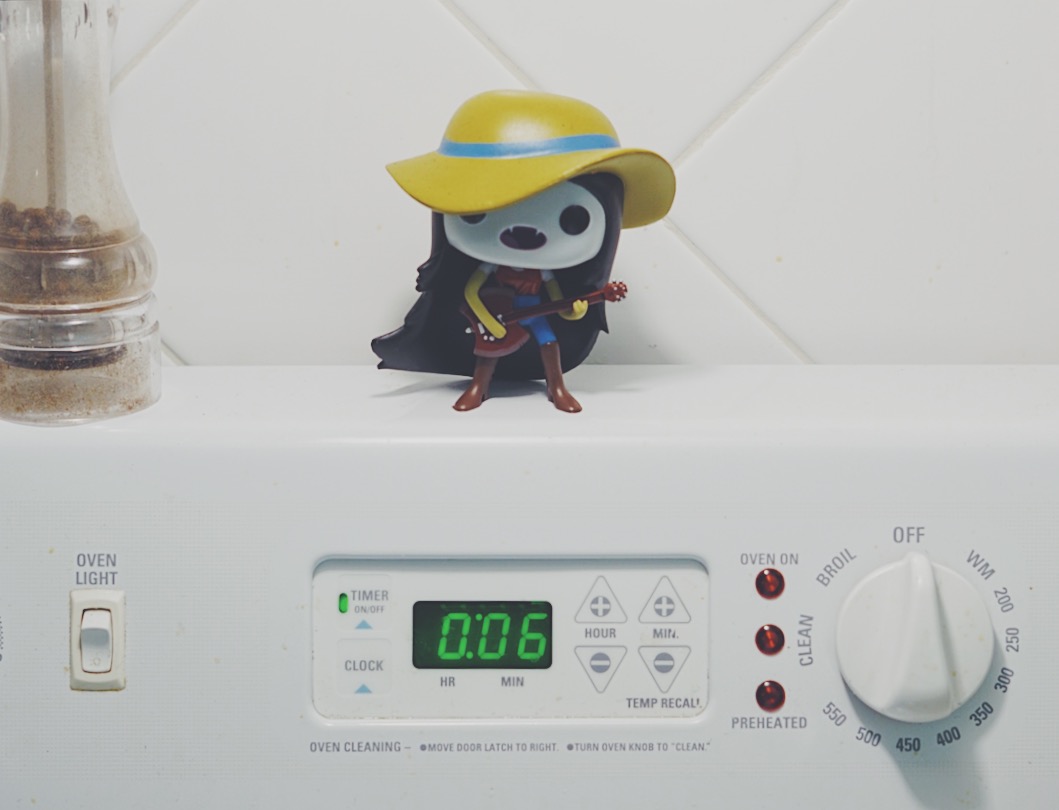 6 minutes will give you perfectly cooked yolks!
Kind of like those you see in ramen bowls.
3. In the meantime prepare a bowl filled with ice water. Once the six minutes is up, ladle out eggs and immediately place in your ice bath. Let sit until the eggs are no longer hot then gently peel your eggs.
4. Prepare your sauce by combining soy sauce, water, syrup, garlic, peppers, garlic, black pepper and sesame seeds and mix well.
5. Add in your eggs and let the eggs marinate for at least 2 hours or overnight.
6. After the eggs have marinated, serve over hot white rice and get addicted!
xoxo,
Wavey.