How to Make Plain Bread Crumbs
My family consists of bread monsters. Everyone loves bread in my family and sometimes we buy more than we can consume. I hate to see any bread go to waste and when this happens I make sure to make my stale baguettes or loaves into bread crumbs. I always make sure to have bread crumbs in stock in my pantry. Also making your own bread crumbs is ridiculously easy and it is way cheaper to make them at home than buying them at the store.
Bread crumbs are great to have around for obvious reasons- they're essential for making casseroles, meat balls, breading for a variety of delicious fried foods (like my chicken katsu!) and to bring extra crunch and flavor to roasted veggies.
So friends, don't let you stale bread go to waste! Any loaf bread works for this recipe and all you need is an oven and a baking sheet. If you just want to make bread crumbs, fresh bread works too!
Speaking of bread… while you wait for your bread crumbs to be ready in the oven, check out the most adorable shiba inu dog online named Tobe (aka Tofu Chan) professing his love for bread in this cute little video. Random, I know. I just thought of him while writing this post, haha.
He's is one of my personal favorite public figures because he loves bread and sends out positive messages to everyone! He will make your day, I promise.
Prep Time: 30 minutes
How to make it:
1. Preheat your oven to 300 degrees F.
2. Slice bread into thin slices or small pieces. Break them up into small pieces with your hands and lay them out flat on a baking sheet. Do not pile the bread pieces, this will not allow them to toast evenly. There is no need to lay out parchment paper.
*Tip: bread is best sliced with a serated knife!
3. Bake the bread for about 15 minutes or until the bread pieces have completely dried out but are not browning. They should still appear light in color.
4. Pull bread pieces from the oven and let them cool on counter before breaking up bread into crumbs with a food processor, mortar and pistle or just your bare hands (I used my hands, it was a great stress reliever).
*Tip: Use parchment paper to funnel your bread crumbs into your storing container. Simply place your crumbs on a large parchment paper sheet and fold up the sides to funnel them in without mess!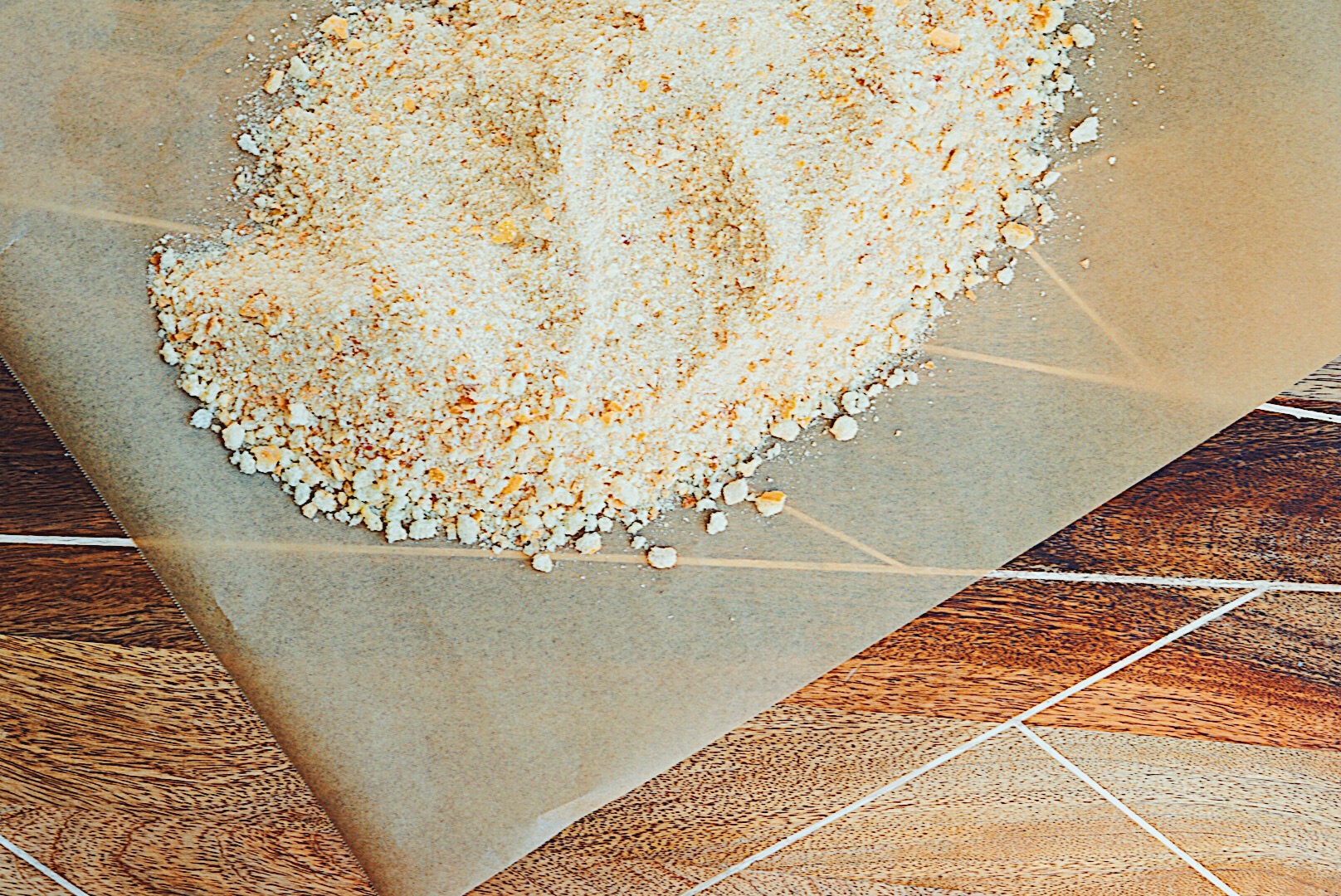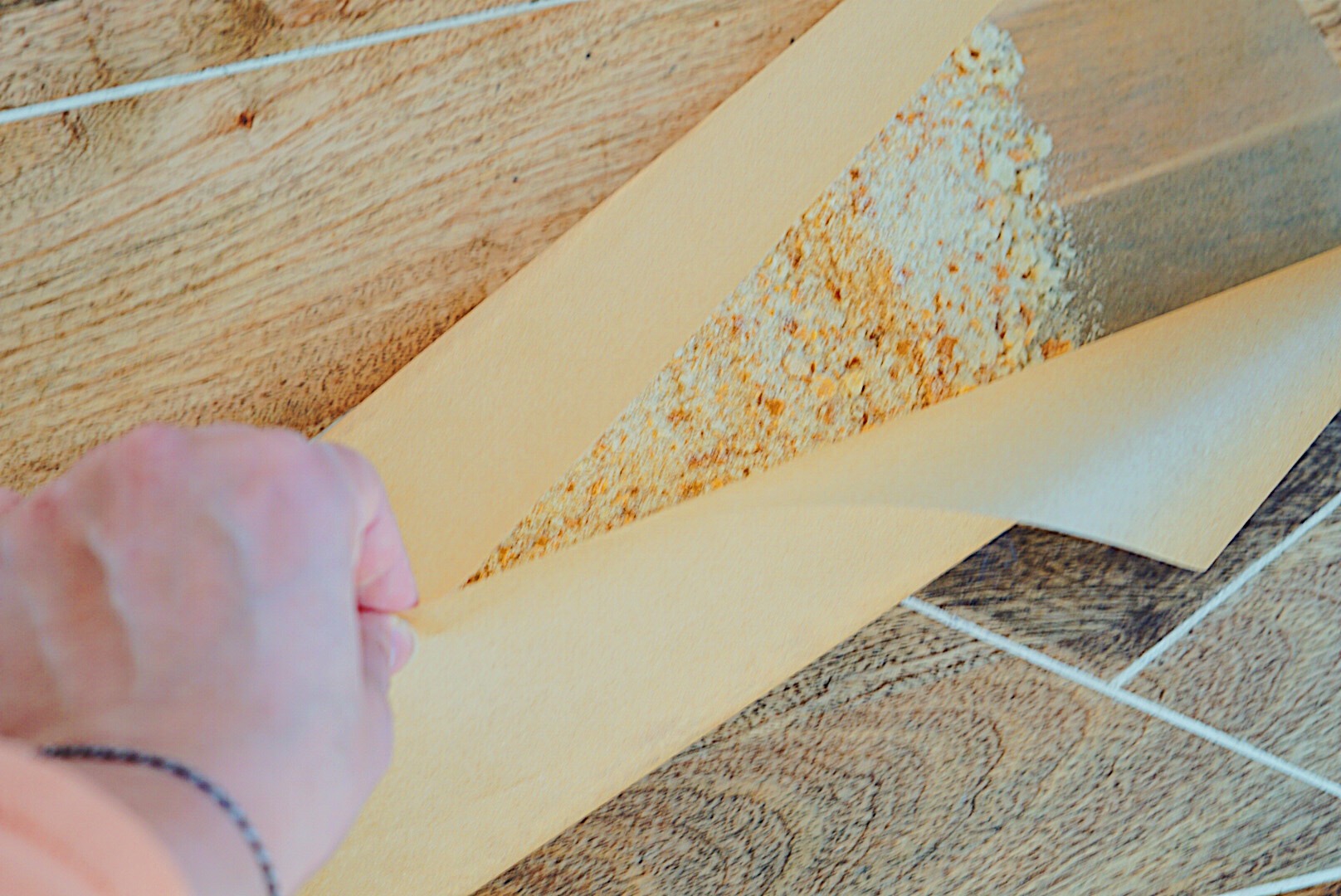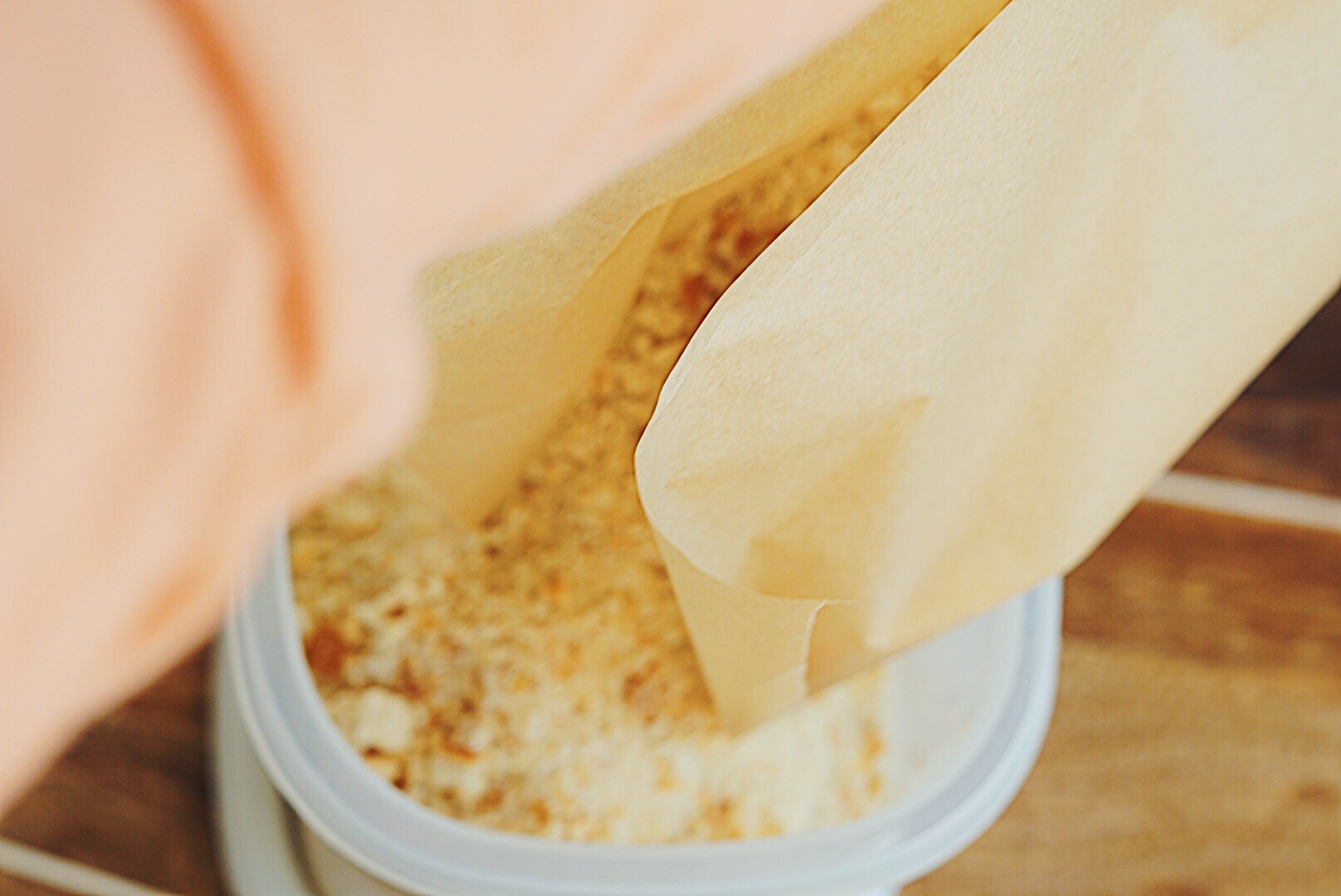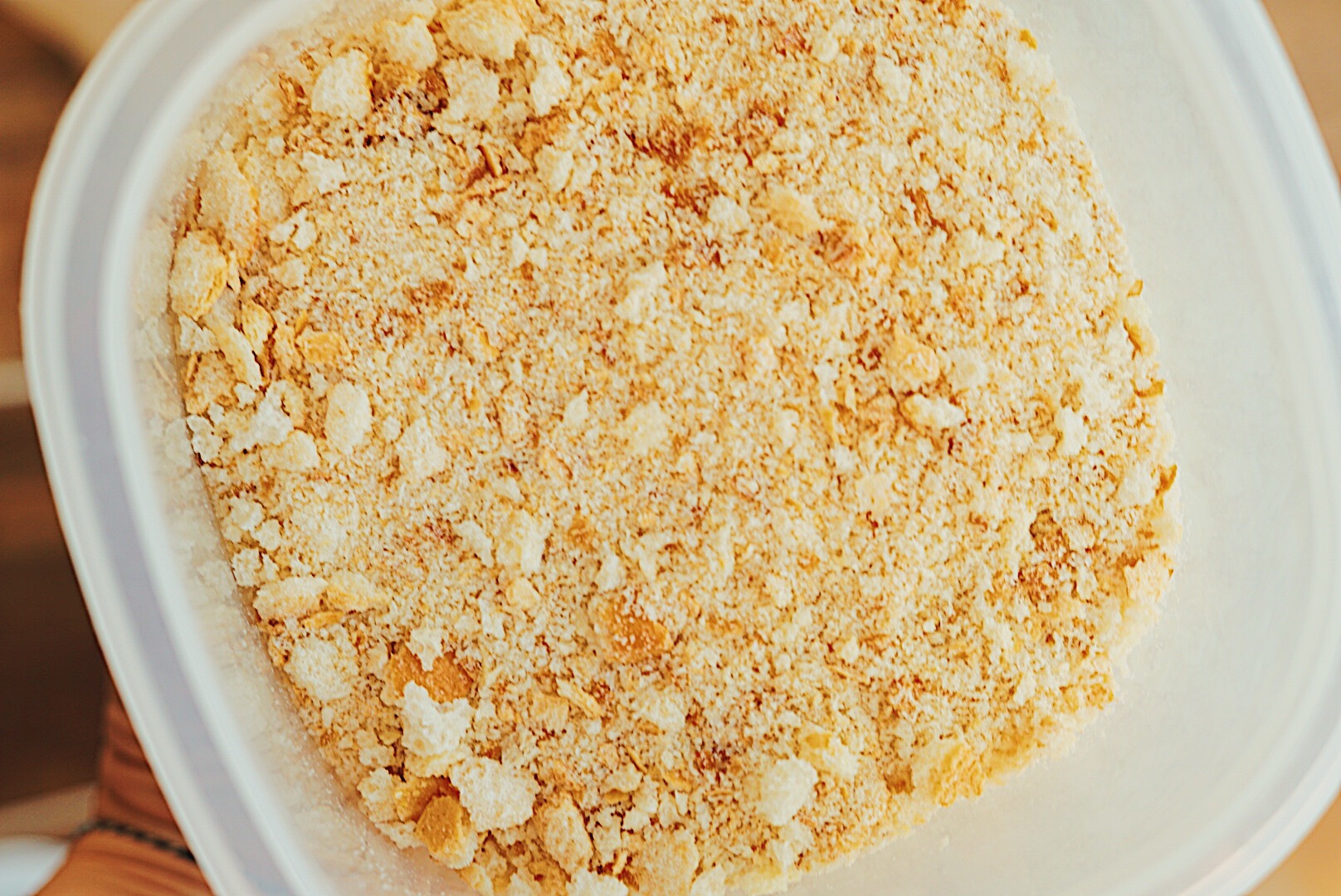 5. Store bread crumbs in a dry and air-tight container. Properly stored, these bread crumbs can last you for months (4 to 6 months).
Love,
Song